We Believe that Collaboration is Key
You'll always know where your case stands and where it's headed.
WORK WITH US
Welcome to the law office of Rasner & Rasner. Serving individuals and families in and around Orange County since 1974, we have combined our experience and knowledge in an effort to serve clients more effectively. We offer sound representation and legal services to resolve your most personal issues.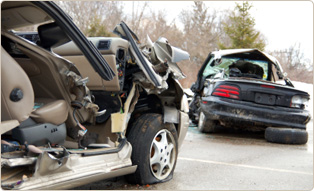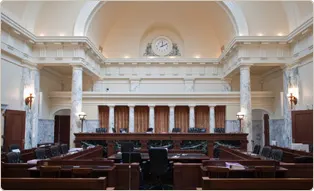 Specializing in cases of injury, we will guide you carefully through each legal step to achieve an equitable solution, and we will help you consider all of the options to take the best course of action for your individual situation. There is no fee until we win. Contact us today for a free consultation.